Unit V: Core Collateral System: Components, Development & Maintenance

While core collateral may not be rocket science, it does tend to defy the odds in its inconsistency. Organizations who take the time to identify, define and implement a core collateral system will have the tools they need to build market presence over time. This unit will outline core elements of the collateral system, and assist with factors to consider among elements to ensure consistency and sufficient brand identity to meet institutional expectations.
The Noble Ark Ventures Curriculum Series was developed to provide organizations with an interactive framework for defining their organizational infrastructure, offerings, marketing and sales plan. Each component includes both an audio recording and workbook which can be completed by individuals, or teams, seeking additional insight and a structural development framework. Organizations are encouraged to complete each unit in the series in the order provided below, and to allot the necessary time and resources to full organizational review, integration and commitment. As there are 12 units in the series, firms are encouraged to consider implementing one unit per month, however expedited completion and the incorporation of a facilitator are possible to enhance the timeline. To learn more about the curriculum series, contact us at [email protected]

Your Instructor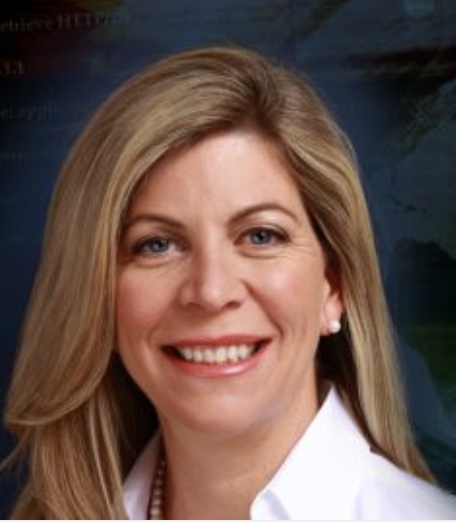 Sandra Powers Murphy is a globally recognized investment management marketing and sales consultant. After more than a decade serving in a marketing and sales capacity on behalf of State Street Global Advisors and State Street Corporation, Sandra founded ARK Global LLC. As CEO, Sandra drives product and business development initiatives on behalf of a diverse group of clients. Sandra has helped numerous managers expand their investor base, add product structures, secure strategic partnerships, define business plans, create market presence and improve their overall profitability. Separate and distinct from ARK Global, Sandra founded Noble Ark Ventures to serve as an educational resource to professionals regarding marketing and sales best practices. Sandra is the author of The Road to AUM: Driving Assets Under Management through Effective Marketing and Sales.
Sandra is the President of the Third Party Marketing Association as well as a member of the Women Presidents' Organization and 100 Women in Finance. Sandra is a partner of Compass Securities Corporation, member FINRA, SIPC, and a Registered Representative of ARK Global LLC, member FINRA, SIPC. Sandra holds investment industry licenses with FINRA, the MSRB and NASAA including the Series 7 and 24; 50 and 53; 63 and 66 respectively. In addition, she serves on the Municipal Securities Rulemaking Board Professional Qualifications Advisory Committee. Sandra is a Licensed Certified Social Worker (LCSW) in the state of Massachusetts.
Curriculum Series
Unit V: Core Collateral System
Available in days
days after you sign up